The second phase of the Tropospheric Ozone Assessment Report (TOAR-II) was announced during the TOAR-II Quickstart Event on September 16, 2020. We are now inviting the research community to attend a workshop with four 2-hour online sessions in early 2021 to develop the science questions and analyses that will form the foundation of the assessment report. This event will be an interactive event with several breakout sessions and feedback opportunities. Your engagement is needed to shape the next global tropospheric ozone assessment.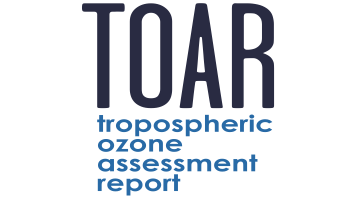 Monday, January 25, 13:00-15:00 UTC
Wednesday, January 27, 13:00-15:00 UTC
Thursday, January 28, 13:00-15:00 UTC
Wednesday, February 3, 13:00-14:30 UTC
Please register for the TOAR-II Kick-Off workshop with the link below.