The Home of Tropospheric Ozone Data
TOAR-II Manuscript Scoping Event
16 November - 19 November 2021
TOAR-II 2020 Quickstart
Register for the TOAR-II Quickstart Event of 2020 on Sep 16, 2020 (12:00-13:30 UTC)
The TOAR database of surface observations is the biggest collection of tropospheric ozone data in the world.
Contribute to TOAR science
Top news from TOAR Data Portal: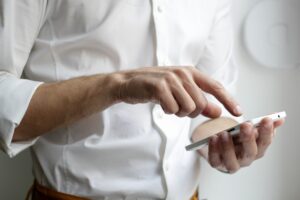 Collaborations
Ozone is a toxic trace gas that damages the environment, humans, and plants. To further enhance the reusability of Tropospheric Ozone Assessment Report (TOAR) data,
Read More »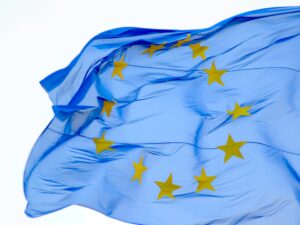 Events
The TOAR data centre is applying to become an EOSC champion, where researchers from all scientific fields will be closely supporting the co-design of EOSC.
Read More »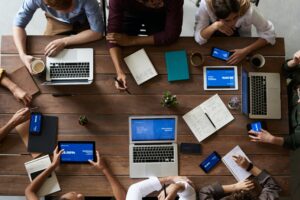 Events
During the IGAC 2021 Virtual Conference held from the 13th to the 17th of September, the TOAR data centre is presenting a poster on the
Read More »